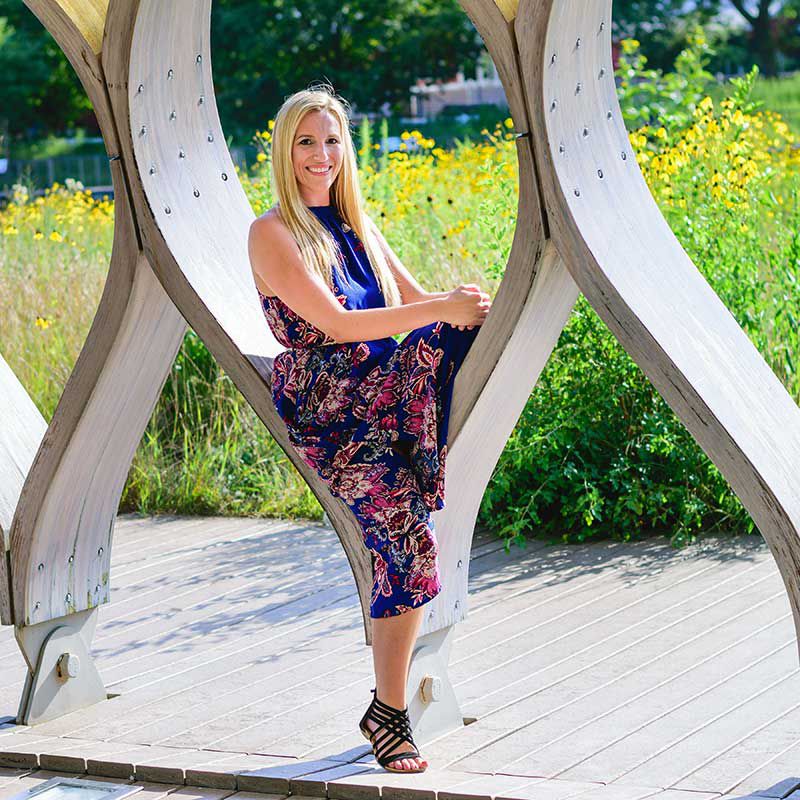 Ashley
Office Manager
For our office manager, Ashley, dentistry runs in the family! Both of her sisters are involved in dentistry: one as a dental assistant, and one as dental hygienist. An 10-year veteran of the dental field herself, Ashley enjoys that everyone in our office strives to put the patients first. She loves summers in Chicago and spending time exploring the city's different neighborhoods.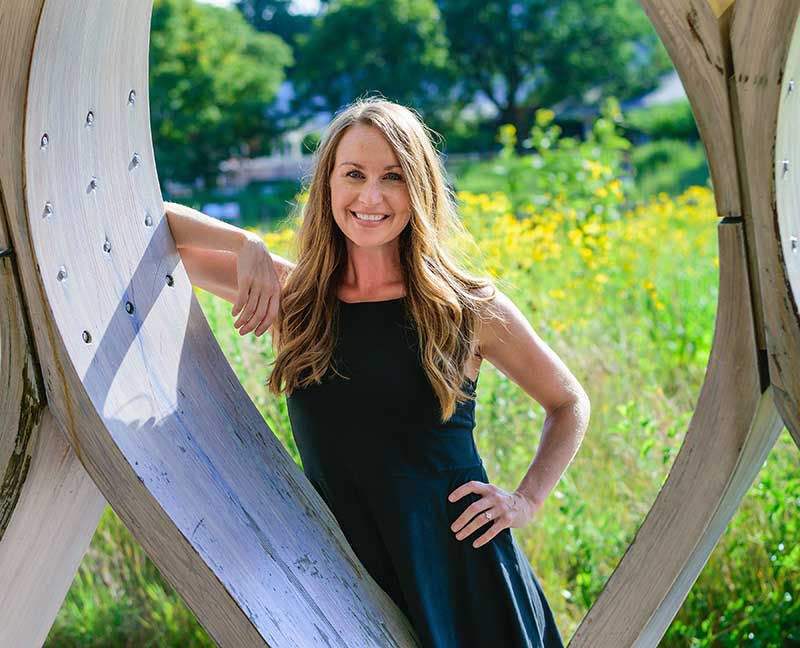 Alison
Registered Dental Hygienist
Alison earned her dental hygienist certification when she graduated with academic honors in 2013, and she has now been in the dental field for 10 years. Originally from Iowa, she enjoys horseback riding, spending time outdoors, and watching the Cubs! Alison enjoys helping our patients achieve optimal oral health and loves the friendly atmosphere at Sheffield Square Dental Care.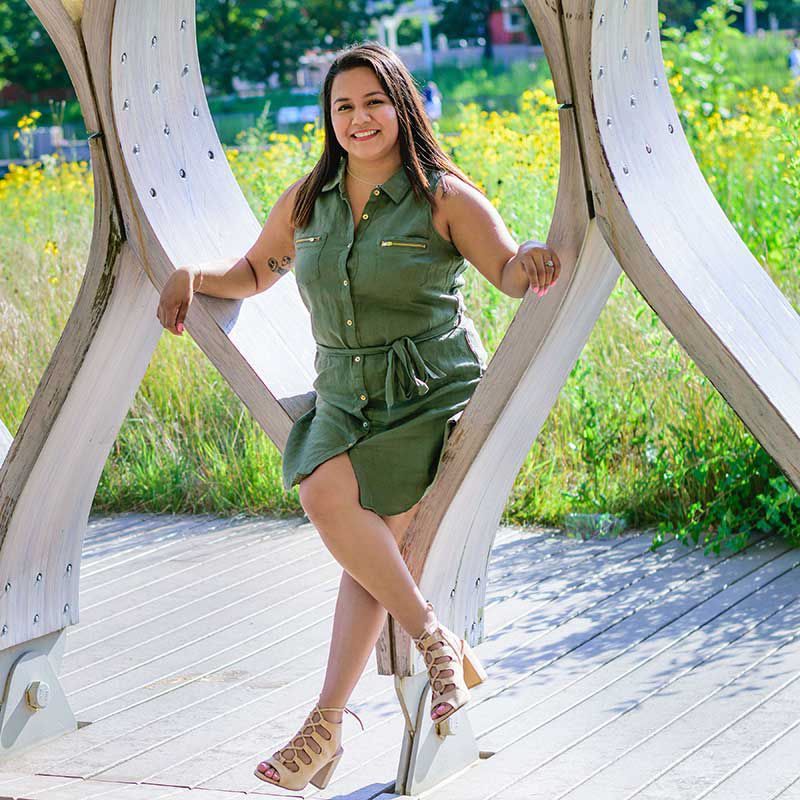 Maggie
Certified Dental Assistant
Maggie went to the Illinois School of Health Careers for their dental assistant program, and she has been a dental assistant for 10 years. Being part of our great team and learning about the new dental technology we use to help patients maintain good oral health are some of her favorite parts of being a dental assistant. In her free time, she enjoys running. She has four sisters and three dogs!