Recommended Products
There are many oral healthcare products to choose from, and it can be confusing or discouraging when trying to decide what to purchase. Our dentist in Chicago, Illinois, can help you decide what products would be best for your oral health and needs! You can view product recommendations on this page or you can ask Dr. Eliot Tokowitz in person by calling
(773) 880-2310
to schedule an appointment. Our team at Sheffield Square Dental Care would be happy to answer any questions you have!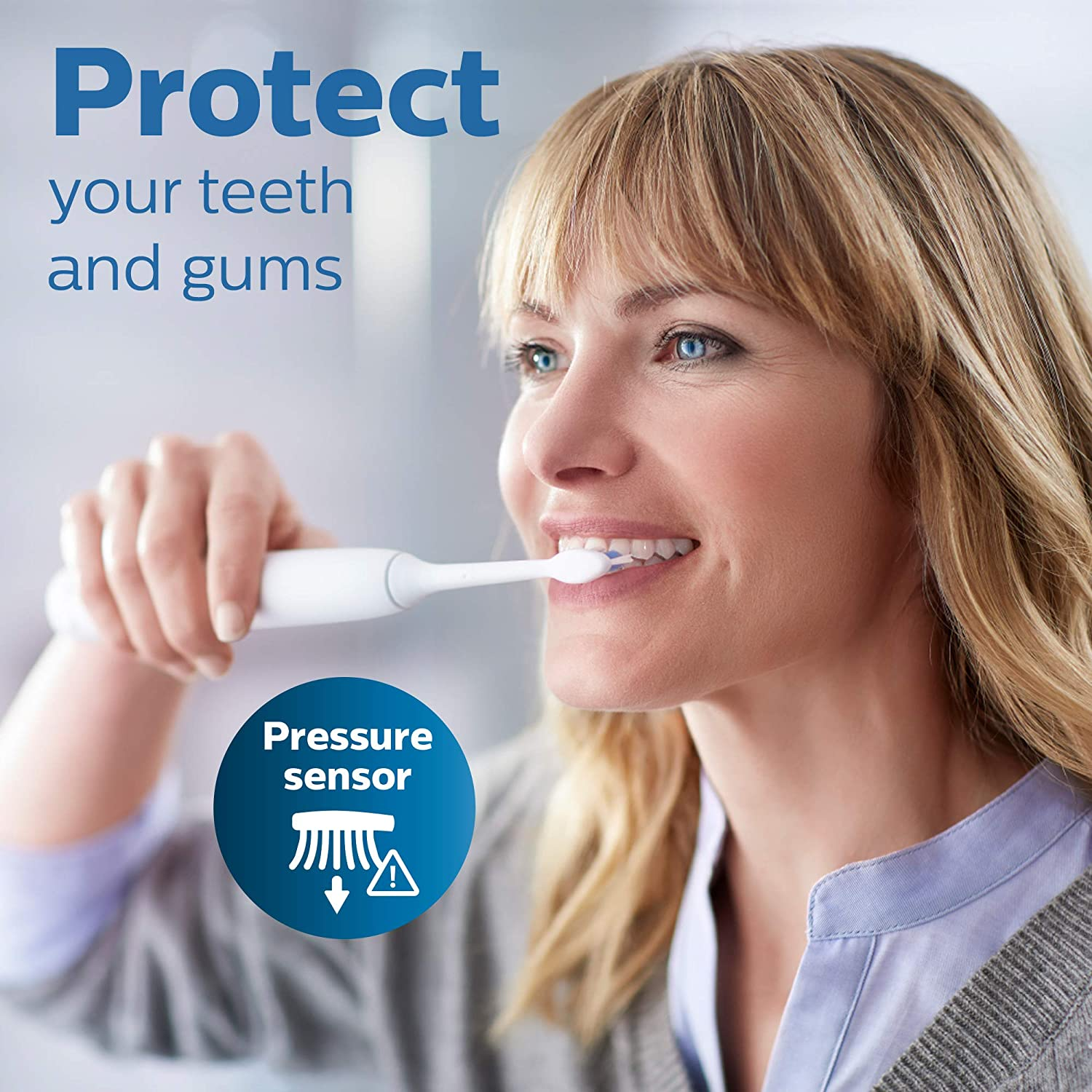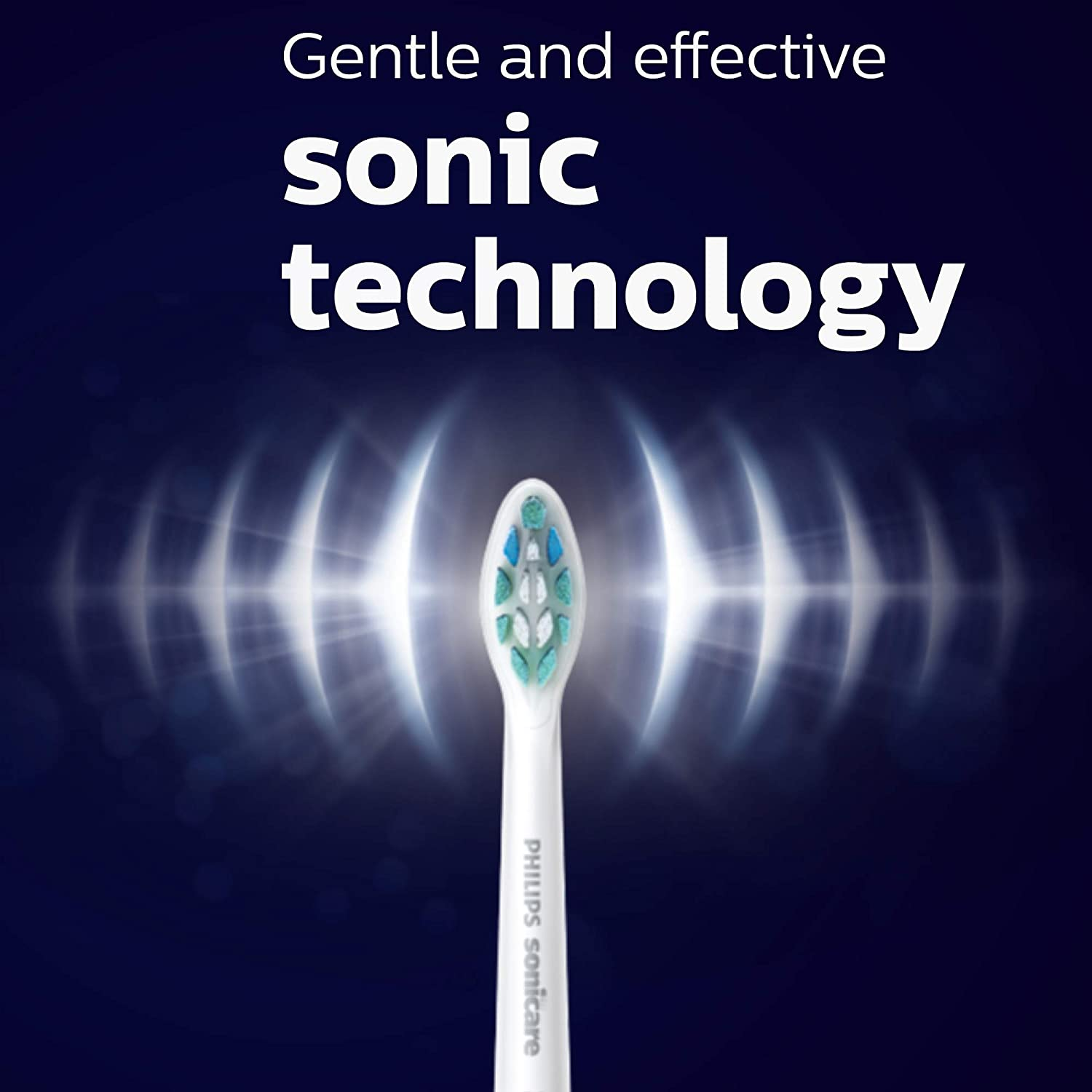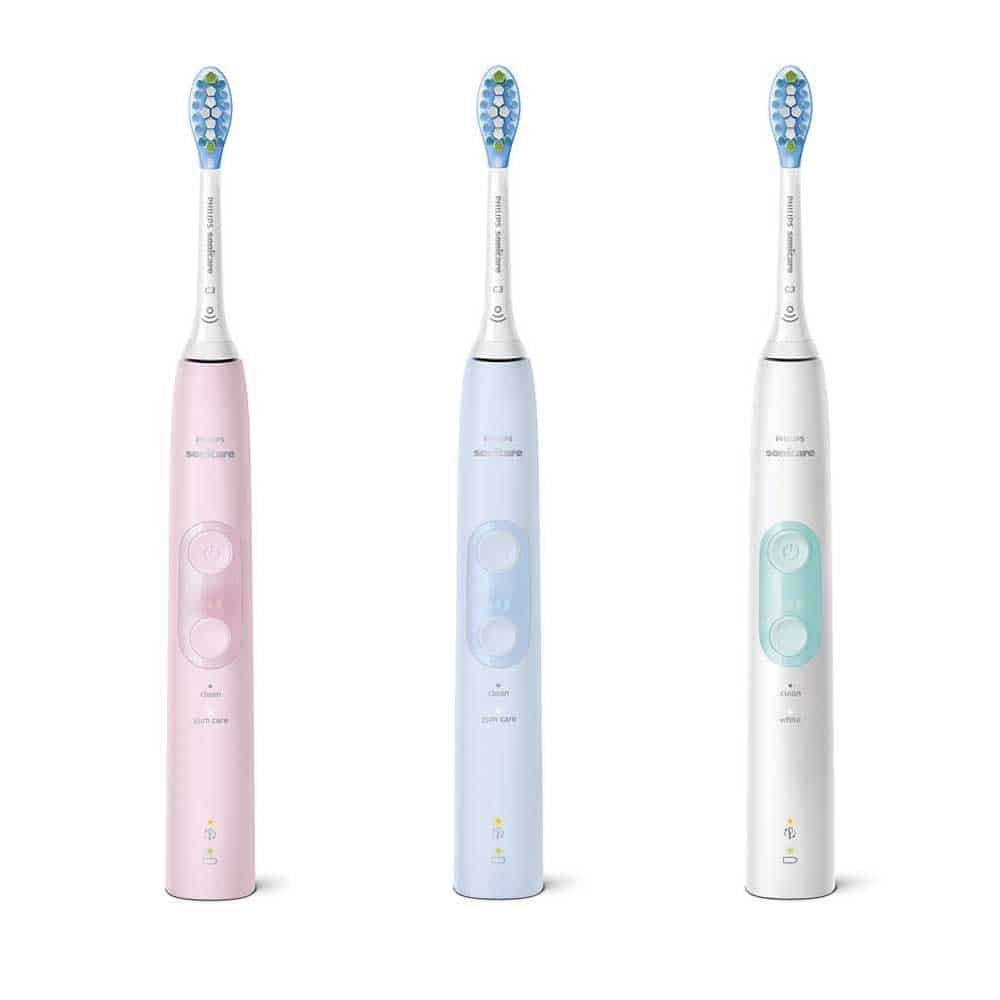 ---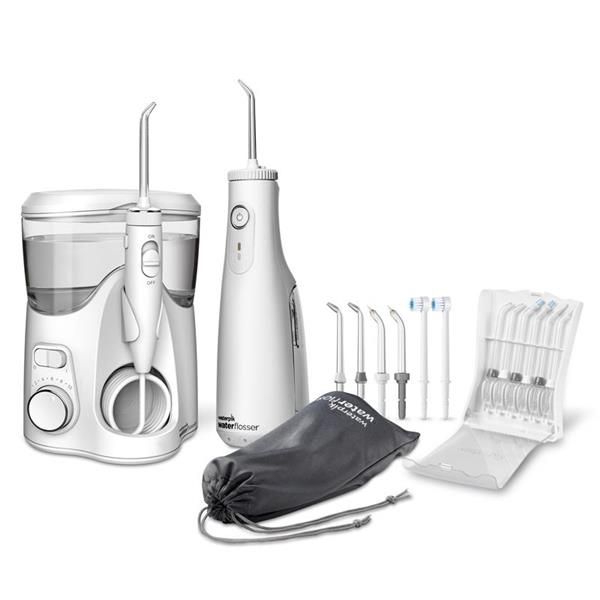 Waterpik-- Dr. Tokowitz recommends this product to all patients in combination with flossing or for tough to reach areas.
Waterpik®️ is the #1 recommended water flosser brand, clinically proven and accepted by the American Dental Association (ADA).
---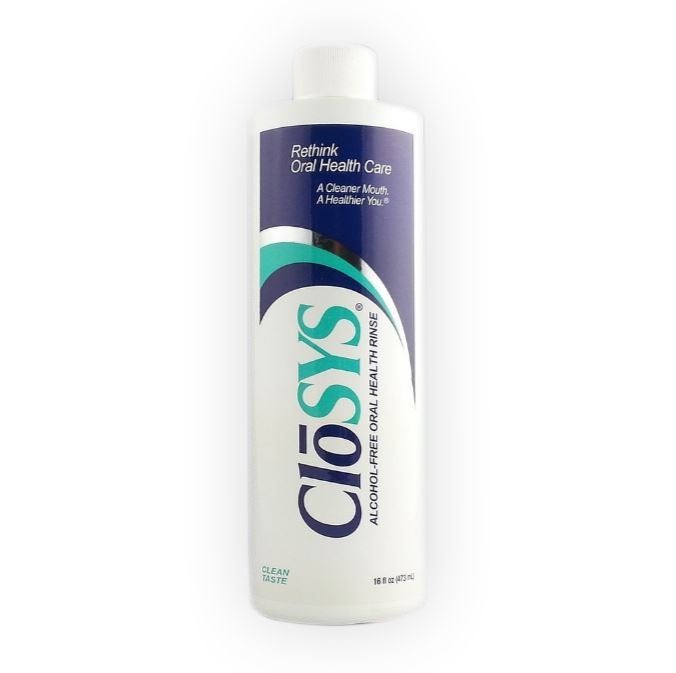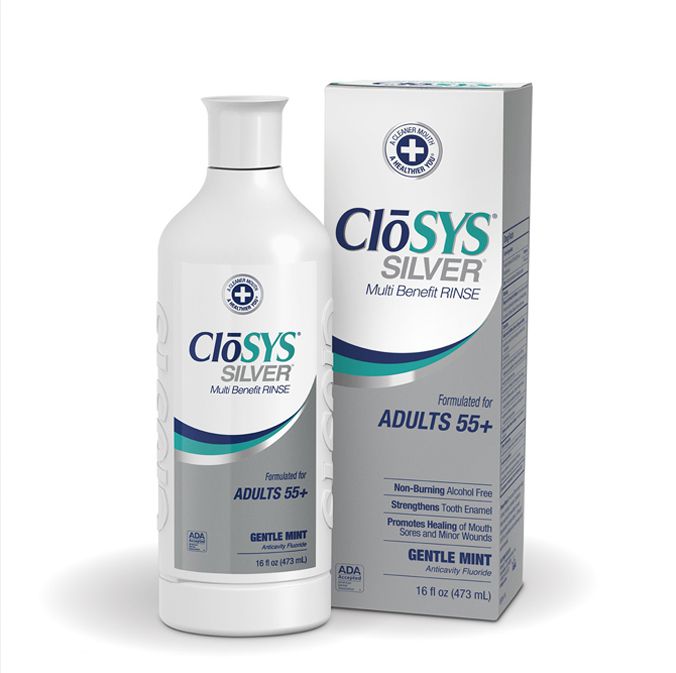 CloSYS
is a powerful yet gentle alcohol-free, pH-balanced mouth rinse that kills 99.9% of bacteria. Dr. Tokowitz highly recommends CloSYS mouth rinse to all of his patients
CloSYS mouth rinse is ideal for those with sensitive mouths containing no alcohol or additives, which can cause irritation and burning.
Gentle formula for sensitive mouths
Kills 99.9% of harmful bacteria
Reduces plaque
pH-balanced
No staining
Alcohol-Free
No Additives
Alleviate symptoms from mouth ulcers