When a patient has crooked teeth or a misaligned jaw, Dr. Eliot Tokowitz may recommend Invisalign® in Chicago, Illinois. Invisalign uses nearly invisible aligners to aesthetically straighten your teeth. For more information and to schedule your next appointment with our dentist, call Sheffield Square Dental Care at 773-409-4097 today.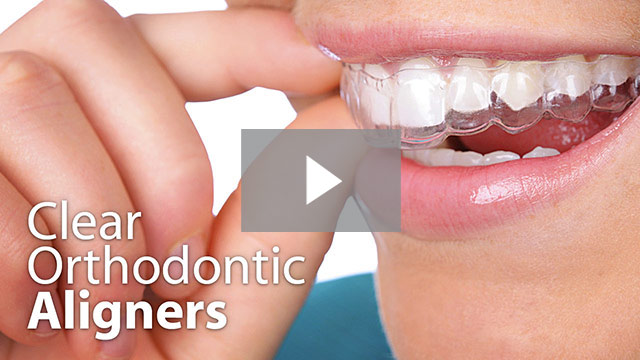 iTero® Scanner
We know that you are curious about your Invisalign results, so we offer complimentary iTero® scans that can show you what your new smile would look like in a digital simulation.
SmartTrack® Technology
We recommend Invisalign with SmartTrack® technology to help patients achieve a beautiful, straight smile with the shortest treatment time possible. Whether you have had braces before or would be using Invisalign for the first time, it is a simple way to get straight, fast results!
Wearing Your Invisalign Trays
When you start your Invisalign treatment, each tray will be worn for seven to 10 days. Then you will switch to your next set of aligners to progress to the next step of the straightening process. The time each aligner will be worn will depend on your individual needs.
Shortening Treatment Time With Propel
Propel is a system we use to speed up the amount of time in each aligner. If you would like, we can perform an in-office Propel procedure. This is done only once and reduces tray wear to three to five days per set. There is also an out-of-office Propel device you can use to reduce tray wear to three to five days per set.