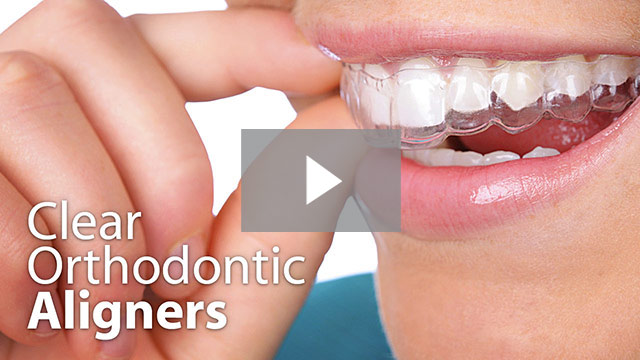 When a patient has crooked teeth or a misaligned jaw, Dr. Eliot Tokowitz may recommend Invisalign® in Chicago, Illinois. Invisalign uses nearly invisible aligners to aesthetically straighten your teeth. For more information and to schedule your next appointment with our dentist, call Sheffield Square Dental Care at 773-409-4097 today.
Now introducing our new Propel Treatment! This system allows us to
exponentially speed up treatment from 7-10 days per aligner to 3-4!