Losing a natural tooth can lead to a lot of concerns, both in terms of aesthetics and functionality. Patients with a missing tooth usually feel too conscious of their appearance and may think twice before smiling wholeheartedly. Hence, we suggest our patients get their missing tooth restored using a dental bridge. It is one of the simplest means to replace an extracted tooth and requires no more than two visits to the dentist's office.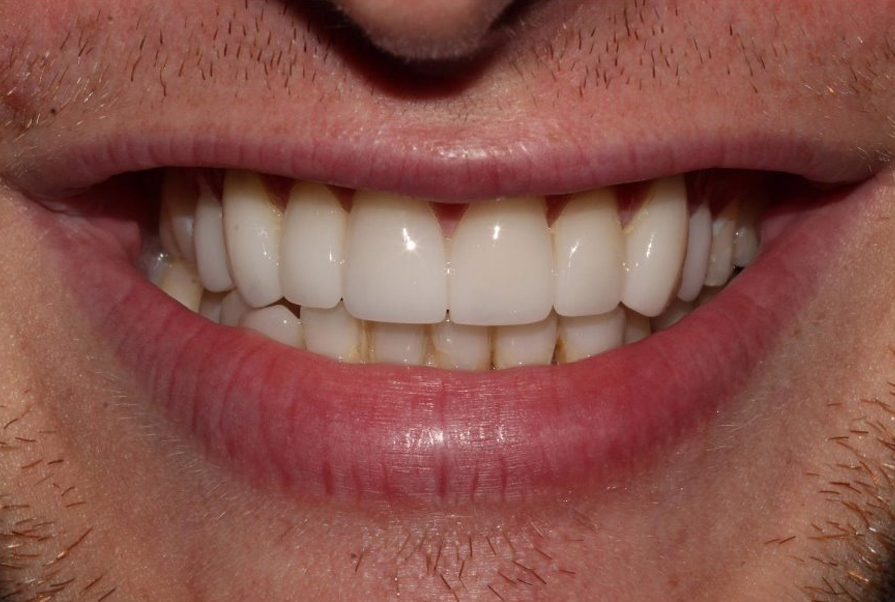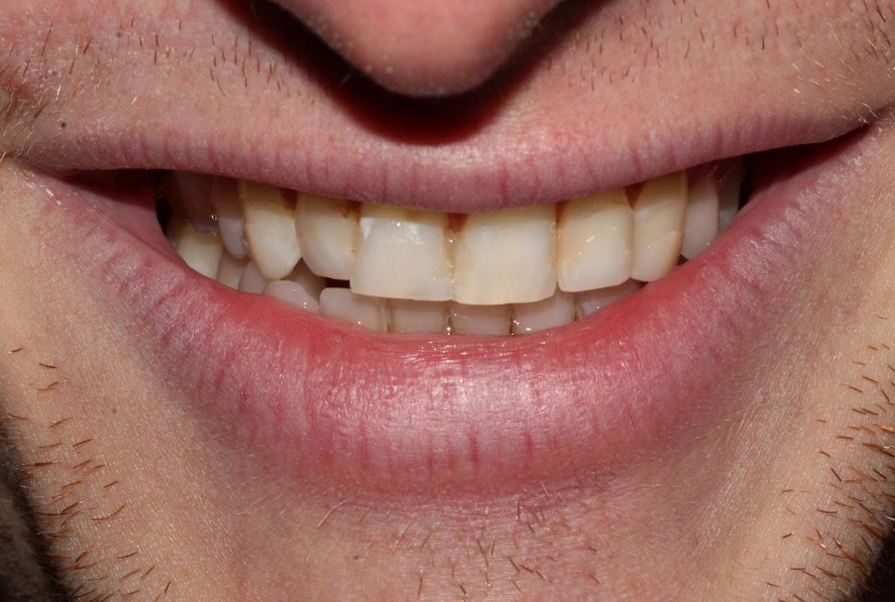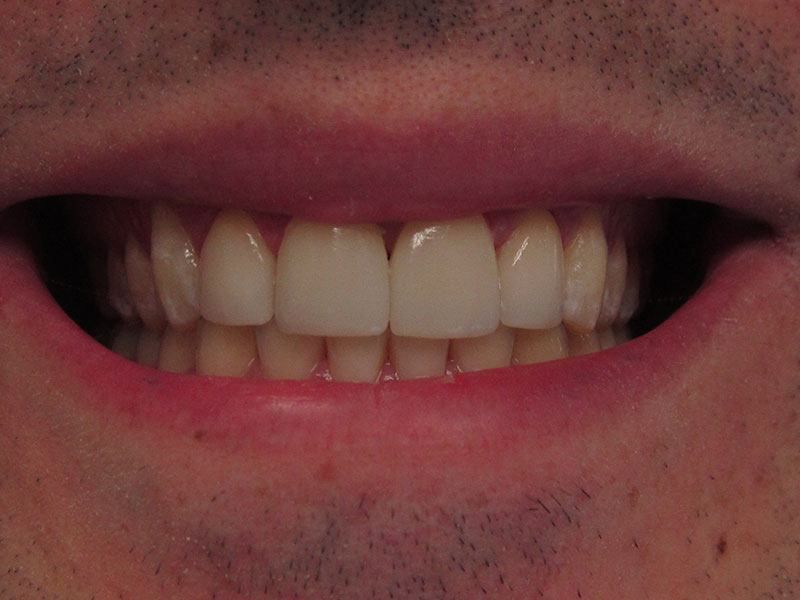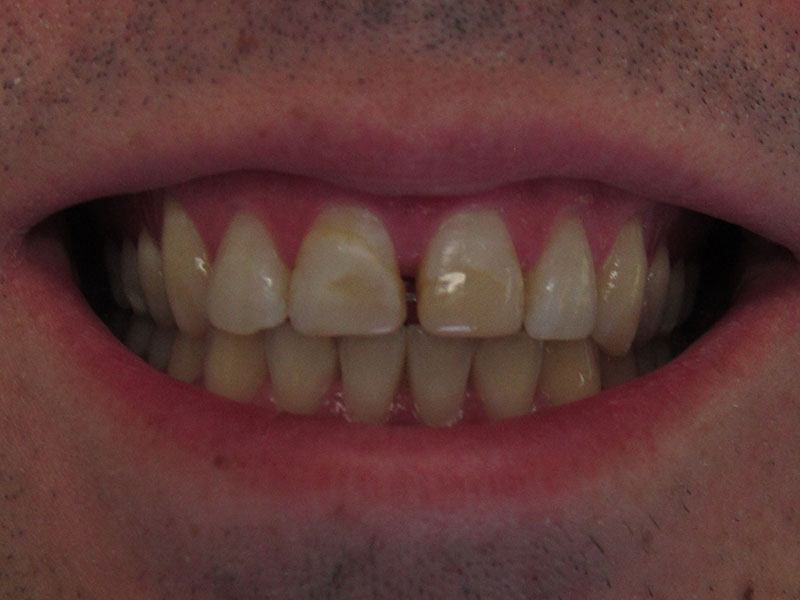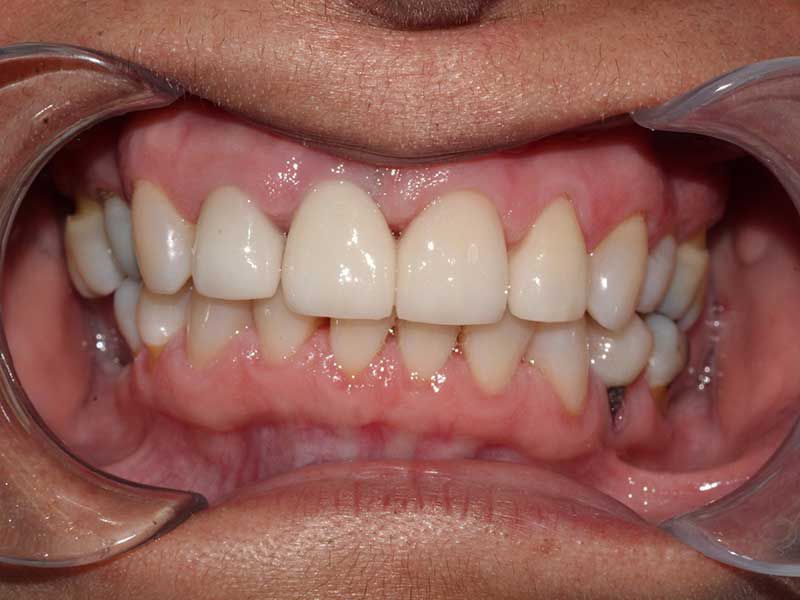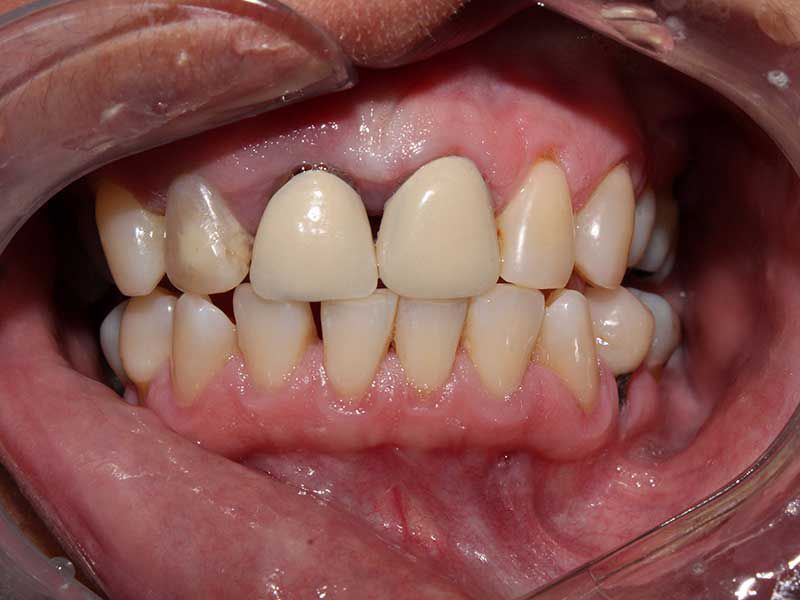 What is a dental bridge?
A bridge is a ceramic prosthetic tooth that is made from dental-grade material. It consists of a tooth-like structure that is supported on either side by a ceramic crown. The prosthetic tooth goes in place of the missing tooth, and the crowns on either side are bonded to the adjoining teeth. This allows the bridge to stay stable without slipping off its position when you bite or chew food.

What are the advantages of a dental bridge?
A bridge is made from dental-grade ceramic material. Hence, it offers excellent durability.

Bridges are long-lasting. With proper care, they can last for several years together.
The dental-grade material used can be customized to mimic the exact appearance of the adjoining teeth. Its color, texture, contour, translucency, etc. can be customized as required.
Getting a dental bridge will not require surgery. The process is a simple one in comparison to getting dental implants.
With a dental bridge in place, you will be able to bite and chew food like you always did. Also, your phonetics will be restored to normal.
What is the procedure for getting a bridge?
Patients who wish to get a dental bridge should satisfy a few physical conditions to be qualified as candidates for bridges. Some of them are optimum oral health, healthy and strong adjoining teeth, adequate spacing available for the placement of the prosthetic tooth, etc. Based on these factors, the dentist draws out the treatment plan.
During the initial consultation, the dentist cleans the teeth thoroughly. The teeth adjoining the missing tooth will have to be prepared for the crowns. A thin layer of enamel will be removed by buffing or gently grinding it. A highly accurate digital mold of the teeth will be taken and shared with the dental laboratory for fabricating the bridge. It may take a week for the bridge to be ready.
During the next visit, the dentist places the bridge on the tooth and checks for fit. Any changes, if required, will be made before permanently bonding it in place. An etching solution will be applied to the teeth to roughen them. Dental adhesives will be applied on the teeth, and the bridge will be placed in position. A curing light is used to harden the adhesive, after which the dentist conducts a bite test. If there are any changes that need to be made, or if you feel any discomfort, the dentist will fix all that and make sure you have the perfect bite.
Call us at (773) 880-2310 to have a consultation with Dr. Eliot, and learn more about dental bridges.
 We also serve Lakeview and Lincoln Park areas of Chicago, 60657.